CONTAZARA reduces its carbon footprint by 30.43% in the 2016-2018 triennium compared to the 2015-2017 triennium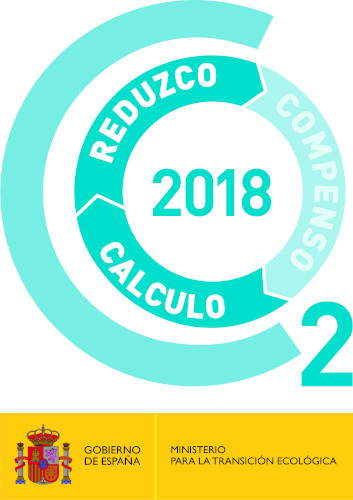 Adhesion to the Aragonese Network of Healthy Companies.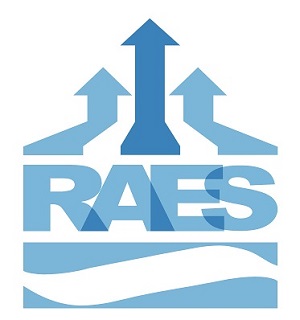 Adhesion to the Andalusian Network against Climate Change

Adhesion to the Coalition of Companies for the Planet (COEPLAN)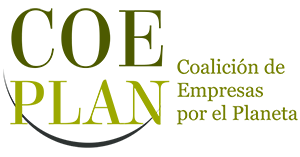 Reduction of 24.75% of our carbon footprint in the 2015-2017 triennium with respect to the 2014-2016 triennium.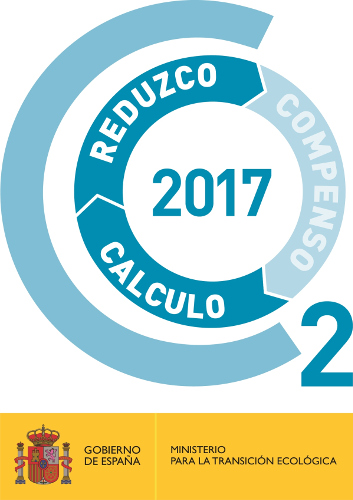 Accession to Circular Economy Pact 2018-2020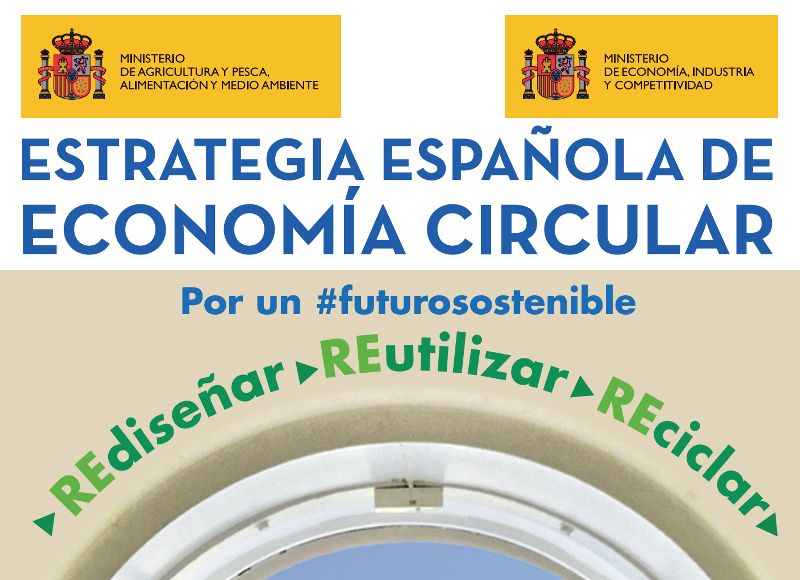 Recognition of good practice related to ODS13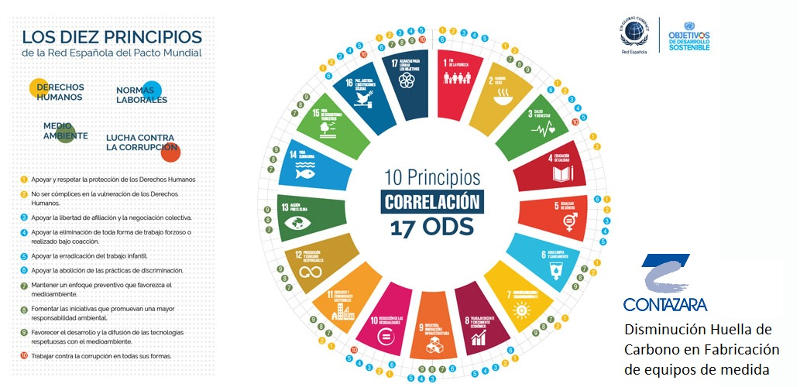 Sustainability Report 2017.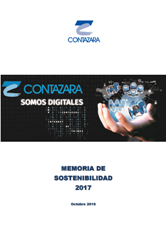 CONTAZARA registers  for the years 2014, 2015 and 2016" its carbon footprint
CONTAZARA has a Sustainability Report 2015.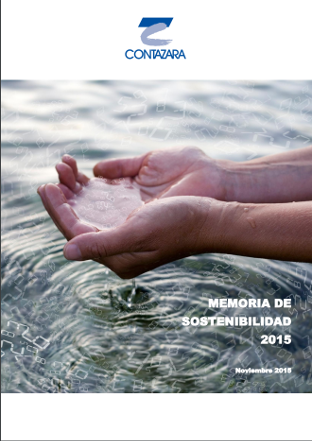 Contazara has joined the Spanish Green Growth Group and has accepted its commitments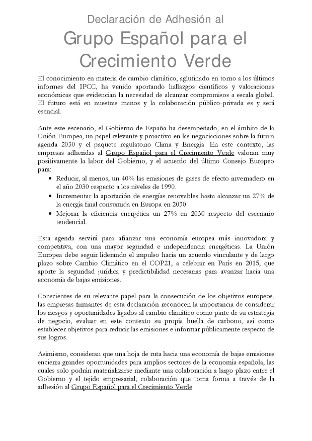 Committed to the ONE MILLION FOR THE CLIMATE initiative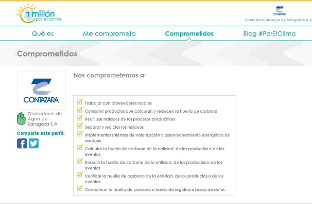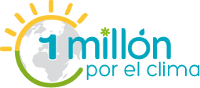 2015: ECO-INNOVATIVE COMPANY (PROJECT RECO-INNO)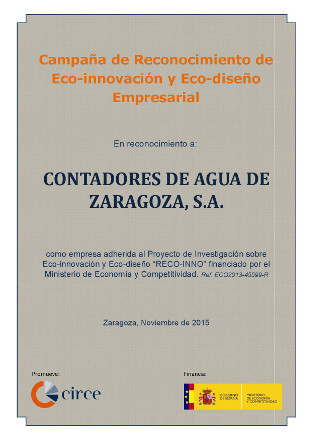 SARAGOSSA SME ENVIRONMENTAL commitment